What to Look Forward to in 2019!
Salvador Orta & James Tews, Writer
March 12, 2019
Movies Galore! 
Many extremely anticipated movies are coming to the big screen this year. Disney especially is blowing minds with their lineup. Avengers: Endgame is set to be released in April, and should be jam-packed with action and emotions. Captain Marvel, played by Brie Larson, will also make the leap from comic book hero to mega movie star. In epic Disney fashion, The Lion King, Aladdin, and Dumbo will all be released as live-action movies. And if that is not enough, Frozen 2 is coming to a theater near you later this year. DreamWorks's Shrek and Pixar's Toy Story will both add another installment in 2019. For you horror flick lovers, The Conjuring 3 will have you on the edge of your seat.
Pokémon and Deadpool!?
Love Ryan Reynolds? Love Pikachu? Well know you can have both in Detective Pikachu. The idea of Pikachu having a human voice may seem weird at first, but Ryan Reynolds will surely deliver. This film is the first live-action movie in the Pokémon universe. The movie follows Tim Goodman, who is searching for his father after he disappears. Tim is miraculously able to understand Pikachu, and they embark on a journey to find Tim's father.
Carrie Fisher and Episode IX
Grab a box of Kleenex and prepare for the water works. Star Wars fans will have to wait until December for this final chapter in JJ Abrams' trilogy, the third trilogy in the fran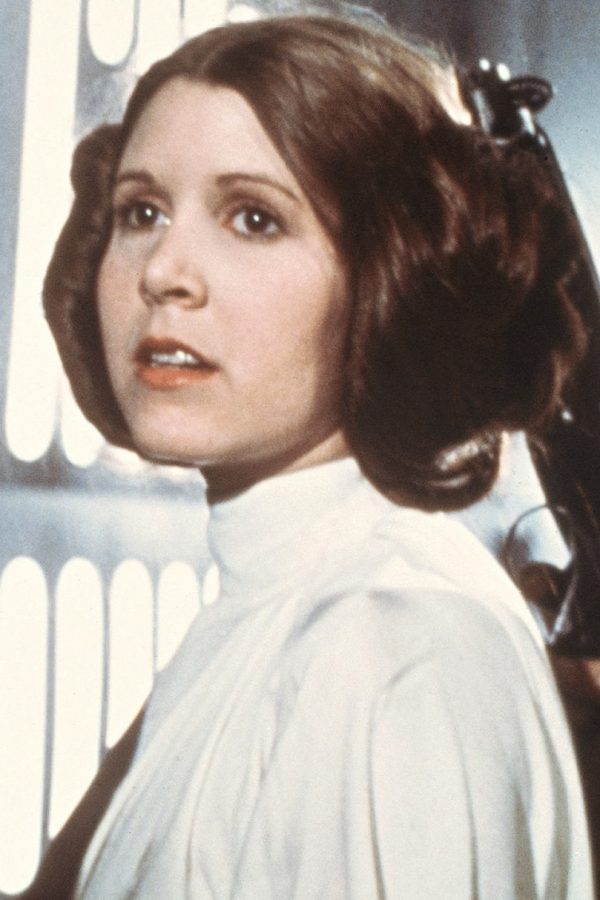 chise. Princess Leia is set to return in the film with the help of previously unreleased footage of Carrie Fisher before her death shot from The Force Awakens. Disney dispelled rumors that she would be recreated with CGI.
Game of Thrones Finale
If you're not a fanatic yet, which you should be, you have until April to binge the first seven seasons. In this eighth and final season, fans will hopefully have an ending to the story and find out who ends up on the iron throne…that is if anyone survives the white walkers and their army of the dead plus their newest recruit, a dragon. Whether you cheer for Cersei Lannister, John Snow, the Stark sisters, Daenerys Targaryen, or any of the other characters, you will love this season. What will we do with our spare time on Sunday nights once this final season is over?!
Fortnite Frenzy
Video gamers get excited for a gigantic Fortnite tournament. The prize money is a whopping $100 million to be distributed for different events across the globe. The tournament is unique and not just reserved for professionals. Anyone with skills and a console can participate. Qualifying rounds have begun and will continue approaching the grand finale later this year.
Baby Time!
If you are one of the many that just could not miss the Royal Wedding in 2018, they you won't be able to contain yourself in 2019 when the royal baby hits the scene. Prince Harry and Meghan Markle are expecting their first baby this spring. This newest addition to the Windsor line will surely explode and break the news. As exciting as this is, it pales in comparison to our own upcoming Marmion royalty birth. Mr. and Mrs. Damato are expecting their first child and we are so excited for them!
New Six Flags Coaster
For all those who seek a good thrill, 2019 has a great treat for you. North America's fastest launch coaster is coming to Six Flags Great America. The new coaster, Maxx Force, will go from 0 to 78 mph in an astonishing 2 seconds. This is sure to knock your socks off! In addition to a record-breaking launch, this new coaster will also have the fastest inversion at an impressive 60 mph. If that wasn't enough for you, the Maxx Force will also have the tallest double inversion in the world at 175 feet. Take a trip with your buddies this summer to Six Flags and take on the new Maxx Force.