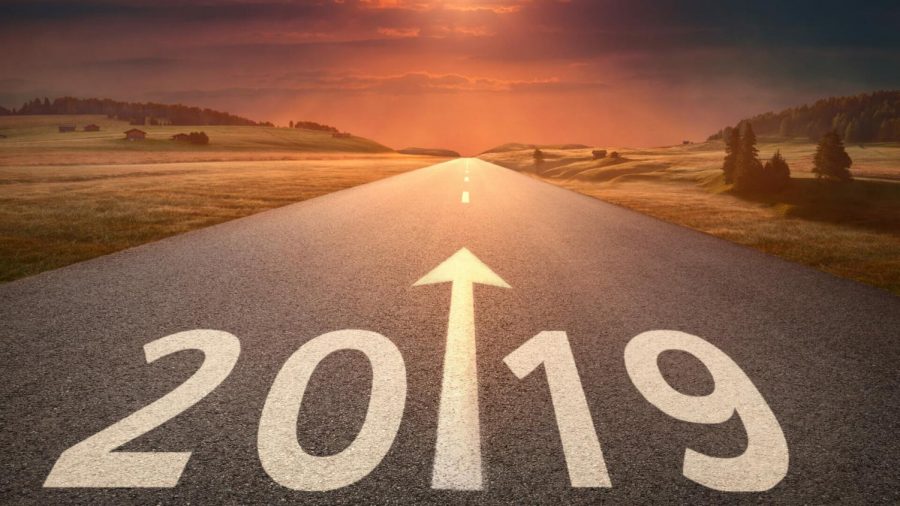 Salvador Orta & James Tews, Writer
March 12, 2019 • 1 Comment
Movies Galore!  Many extremely anticipated movies are coming to the big screen this year. Disney especially is blowing minds with their lineup. Avengers: Endgame is set to be released in April, and should be jam-packed...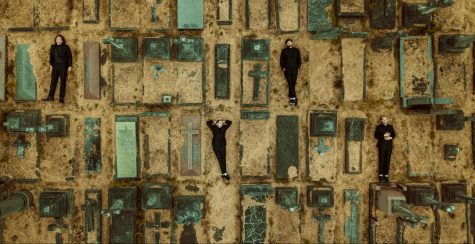 March 12, 2019
When Matt Healy asks this titular question in his unorthodox, Siri-narrated, societal fever dream titled...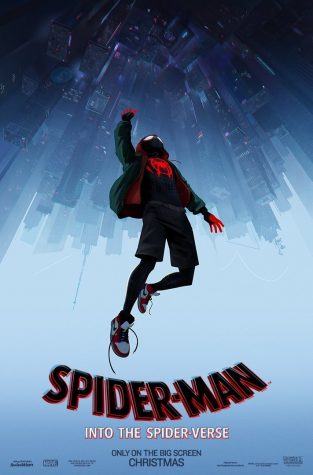 February 12, 2019
Over the last fourteen years, audiences have been trained to predict what they will most likely see...
When Hall Passes Murder the Earth
April 23, 2018
The year is 2040: The world supply of paper has dwindled down to near extinction, and the final hall...
Marmion Academy is excited to announce its 2018 Spring Musical, Seussical! Fun for the whole family, Seussical is a magical, musical extravaganza featuring a...

Loading ...
Recent Sports Scores
Tuesday, December 5

Basketball

Marmion Academy 54 - Brother Rice 76

Saturday, December 2

Basketball

Marmion Academy 53 - St. Edward 56

Friday, December 1

Basketball

Marmion Academy 26 - Loyola 48

Saturday, November 4

Football

Marmion Academy 14 - Sacred Heart-Griffin 45

Friday, October 27

Football

Marmion Academy 34 - Shepard 7

Sunday, October 22

Hockey

Marmion Academy 11 - Mr. Carmel 1

Friday, October 20

Football

Marmion Academy 14 - St. Rita 47

Wednesday, October 18

Soccer

Marmion Academy 1 - Kaneland 2

Monday, October 16

Hockey

Marmion Academy 5 - St. Viator 3

Friday, October 13

Football

Marmion Academy 42 - De La Salle 49

Friday, October 6

Football

Marmion Academy 10 - St. Laurence 55

Saturday, September 30

Hockey

Marmion Academy 2 - St. Viator 0