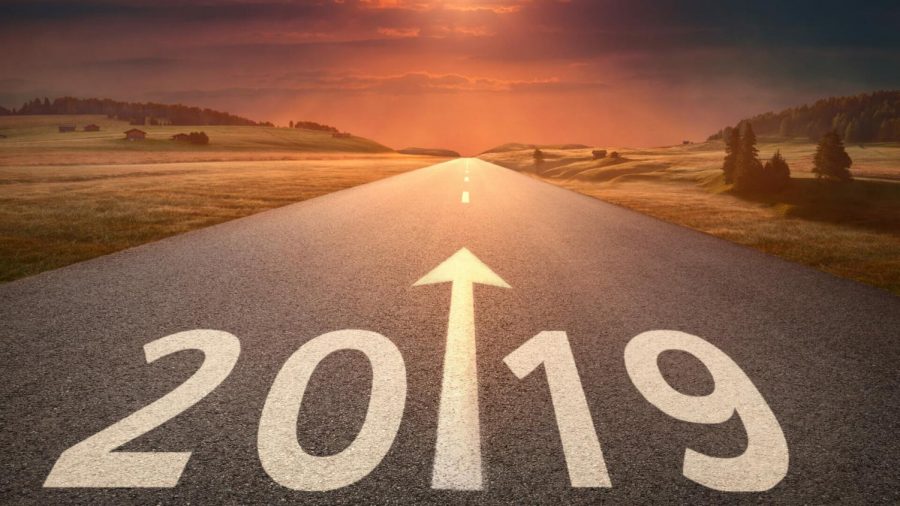 Salvador Orta & James Tews, Writer
March 12, 2019 • 1 Comment
Movies Galore!  Many extremely anticipated movies are coming to the big screen this year. Disney especially is blowing minds with their lineup. Avengers: Endgame is set to be released in April, and should be jam-packed...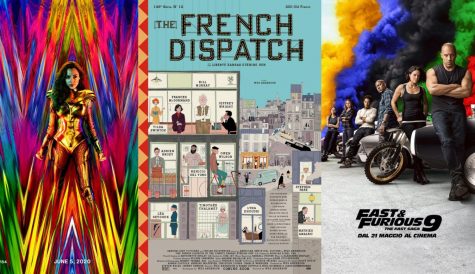 Fifteen Movies to Get Excited For in 2020
March 10, 2020
The new decade has officially arrived, and with it comes a whole new crop of movies to go see in theaters....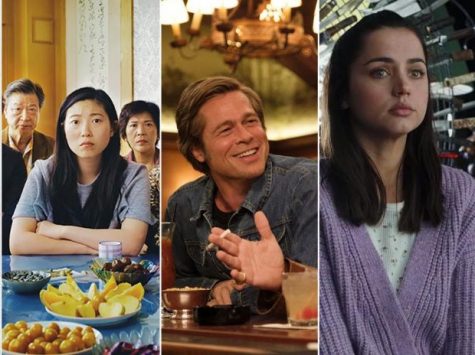 January 7, 2020
The Top Ten Movies of 2019 From veteran directors reflecting on their lengthy careers to young filmmakers...
"The Rise of Skywalker" is a Messy Crowd-Pleaser
January 7, 2020
In terms of studio franchise filmmaking, few movies have had a stranger development process than the...

Loading ...