A24 and The Art of the Indie Film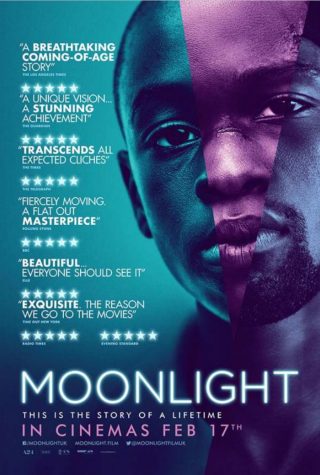 In 2012, Daniel Katz, John Hodges, and David Fenkel left their jobs to start an independent distribution company called A24.  Little did they know that in five years their movies would havefourteen Academy Award nominations and would ultimately win six.
While film distributors are important, they rarely receive any limelight.  Some of the roles that come with distributing a film includes:  making posters, cutting trailers, and putting the movies into theaters.  However, their most important job is to buy finished films.
An independent, or indie, film is defined by John August, a screenwriter and director as "one that was made outside of the conventional."  A24 is quite famous for taking these unconventional, little-known, art-like films and brings them into the national eye.
Barry Jenkins, director of A24's Moonlight, says that the company "doesn't need to know what [the movie is] about.  They just need to know how it feels."  A24 has had some great luck in choosing films as evidenced by Moonlight earning Best Picture at the 89th Academy Awards.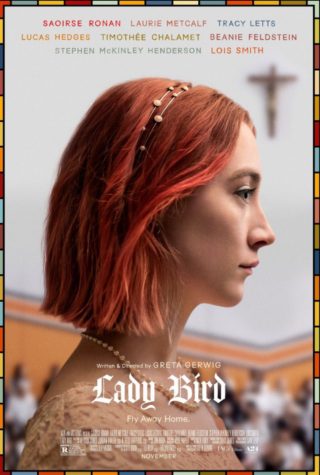 Directors and writers pour their heart and soul into personal independent projects. This is evidenced through Greta Gerwig, writer and director of the now-playing A24 film, Lady Bird.  This film, starring Saoirse Ronan and Laurie Metcalf, is about a high school senior whose name she chooses to go by is "Lady Bird."  Though the film is not autobiographical, Gerwig was the same age as Lady Bird in Sacramento, where the story takes place.  After receiving a perfect 100 on Rotten Tomatoes, an impressive task on its own, the film received the highest per-theater average box office for any film directed by a woman, according to Box Office Mojo.
As of right now, Lady Bird is a 2018 Academy Awards frontrunner.  It is very impressive what A24 can do to turn an indie film into a critically acclaimed winner.  Keep an eye on A24; you might just find your next favorite movie.