3 Liams with no life, Truthteller
November 24, 2017 • 2 Comments
The United Confederation of Wholly Independent Liams consists of Liam Hawkins, Liam Kelly, and Liam Gleason.  These Ivy League intellectuals have graced the Cadet Call with their stimulating and auspicious debates over the...
Green Day's Greatest Hits: A Trip Through Time
February 15, 2018
With 12 studio albums over 28 years, Green Day is one of the most influential bands of punk rock. Their...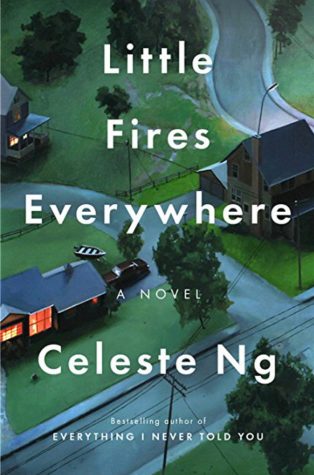 The Problems (or the lack of) in Suburbia
February 15, 2018
I have recently finished reading the novel Little Fires Everywhere by Celeste Ng where quite literall...
Death, Taxes, and Paying For Darth Vader
February 15, 2018
The gaming community is choosing to stop buying video games that incorporate "pay-to-win" features which...
Welcome to Cadet of the Week! It's a show where I interview (and lightly stalk) members of our student body! Watch it or don't!

Loading ...
Recent Sports Scores
Tuesday, December 5

Basketball

Marmion Academy 54 - Brother Rice 76

Saturday, December 2

Basketball

Marmion Academy 53 - St. Edward 56

Friday, December 1

Basketball

Marmion Academy 26 - Loyola 48

Saturday, November 4

Football

Marmion Academy 14 - Sacred Heart-Griffin 45

Friday, October 27

Football

Marmion Academy 34 - Shepard 7