3 Liams with no life, Truthteller
November 24, 2017 • No Comments
The United Confederation of Wholly Independent Liams consists of Liam Hawkins, Liam Kelly, and Liam Gleason.  These Ivy League intellectuals have graced the Cadet Call with their stimulating and auspicious debates over the...
March 21, 2018
February 2, 2018
December 13, 2017
December 6, 2017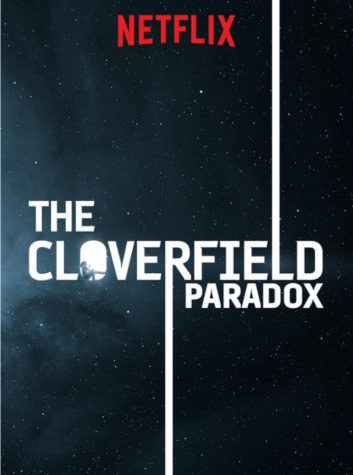 The Cloverfield Paradox, A Riduculous Step Forward
March 28, 2018
I like the Cloverfield movies not because they are well-made movies, but because they are unique.  Back...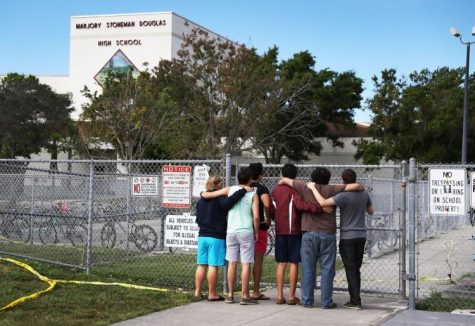 What Are We To Do After a School Shooting?
March 28, 2018
The awful carnage of the Marjory Stoneman Douglas school shooting on Valentine's Day continues to send...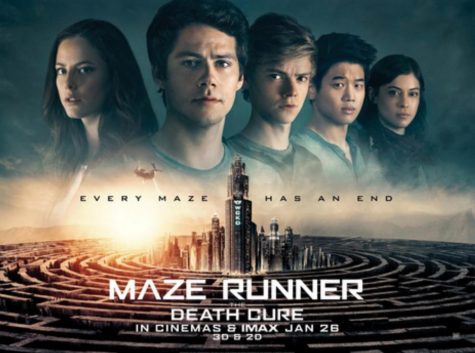 Maze Runner: The Death Cure Movie Review
February 27, 2018
When another Maze Runner movie made its way to the box office, I was dreading it. The books were dumb...
Marmion Academy is excited to announce its 2018 Spring Musical, Seussical! Fun for the whole family, Seussical is a magical, musical extravaganza featuring a...

Loading ...
Recent Sports Scores
Tuesday, December 5

Basketball

Marmion Academy 54 - Brother Rice 76

Saturday, December 2

Basketball

Marmion Academy 53 - St. Edward 56

Friday, December 1

Basketball

Marmion Academy 26 - Loyola 48

Saturday, November 4

Football

Marmion Academy 14 - Sacred Heart-Griffin 45

Friday, October 27

Football

Marmion Academy 34 - Shepard 7